Single-parent households are more common in the United States than many people realize. In fact, they account for nearly one-third of all households, according to the Child Development Institute. There are several reasons why there are so many single-parent households, including death and abandonment, but one of the most common reasons is divorce.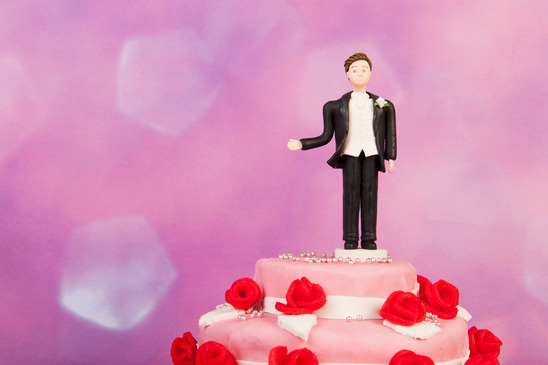 The demands of being a single parent can feel overwhelming. Juggling work with taking care of the kids and the household can seem impossible at times. If this sounds all too familiar, it is important to remember that you are not alone, and there are steps you can take to ease the burden.
If you have questions about child custody or other family law matters, contact the Elliot Green Law Offices. Mr. Green is a Staten Island child custody attorney who can protect your financial and personal interests. Call 718-260-8668 to schedule a free consultation.
Until then, read on to learn how to cope with the challenges of being a single parent:
Initial Challenges of Being a Single Parent
Although every parent faces unique hardships, HealthyChildren.org explains that single parents share many challenges:
Coping with the loss of a partner or lover;
Assuming new and additional roles and responsibilities;
Adjusting to new circumstances;
Providing continuity for your children;
Avoiding disruption;
Helping children cope with the stresses of the situation;
Coping with your own emotions and changing conditions;
Facing societal pressures and stigma associated with single-parent homes;
Maintaining self-confidence;
Providing your children with adequate care and attention;
Feeling doubt and inadequacy;
Balancing work and home life;
And financial constraints.
Coping Strategies for Single Parents
The Child Development Institute recommends several coping strategies for single parents. These include:
Speaking directly to your children and not at them;
Providing love and consistent discipline throughout your children's upbringing;
Communicating clearly and making firm decisions;
Improving your multi-tasking skills;
Keeping an organized schedule;
Being a committed parent;
And reaching out for legal, financial, and emotional help when necessary.
Tips for Successful Co-Parenting after Divorce
If you are a single parent due to a divorce or separation, you can reduce stress on yourself, your kids, and your ex by employing these co-parenting strategies:
Never badmouth your ex in front of the children;
Create a comprehensive parenting plan, and stick to it;
Adjust your parenting plan as your children grow;
Take an objective, business-like approach to your relationship with your ex;
And be willing to compromise with your ex.
If you are going through a divorce or child custody battle in New York, speak to a Staten Island child custody lawyer from the Elliot Green Law Offices. Elliot Green can handle the legal aspects of your divorce so you can focus on your personal well-being. Call 718-260-8668 today to schedule a free initial consultation