Holidays can be disheartening for divorced parents. It is easy to feel left out if your child celebrates with your former spouse.
[fusion_builder_container hundred_percent="yes" overflow="visible"][fusion_builder_row][fusion_builder_column type="1_1″ background_position="left top" background_color="" border_size="" border_color="" border_style="solid" spacing="yes" background_image="" background_repeat="no-repeat" padding="" margin_top="0px" margin_bottom="0px" class="" id="" animation_type="" animation_speed="0.3″ animation_direction="left" hide_on_mobile="no" center_content="no" min_height="none"]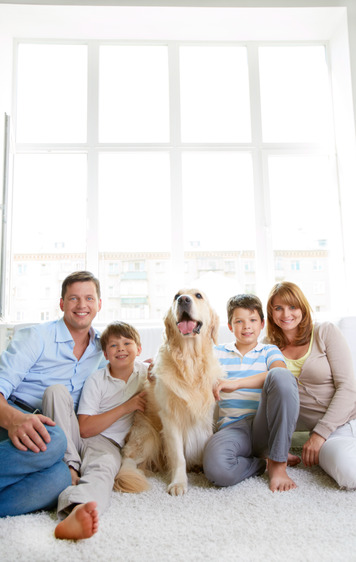 If you feel anxious, worried or depressed without your children over the holidays, the following tips may help:
Acknowledge your feelings;
Do something you enjoy;
Embrace a new experience;
And give to others.
If you have questions about child support, spousal maintenance, asset division or other divorce matters, contact the Elliot Green Law Offices. Mr. Green is a
Staten Island child support attorney who can help you unravel the complexities of family law.
Call 718-260-8668 to schedule a free consultation. You can also visit USAttorneys.com to learn more about the divorce process in New York.
Here are four ways to overcome the holiday blues this Memorial Day weekend:
Acknowledge Your Feelings
It is easy to deny your feelings and pretend to be excited about the holidays, but this can be a mistake. Acknowledge the feelings you have about not celebrating with your children, and discuss them with a trusted friend or family member. He or she can provide support and suggestions, and help you stay positive.
Do Something You Enjoy
Write a list of activities you enjoy – or used to enjoy – doing on Memorial Day weekend. Doing something you like can take your mind off the kids.
You can also ask your children to make similar lists. If they spend Memorial Day weekend with the other parent, incorporate their favorite activities into the weeks before and after the holiday.
Embrace a New Experience
Trying new activities is one of the most effective ways to feel joy and liberation. As TIME explains, people who embrace new experiences are more likely to minimize negative emotions and retain positive ones. In fact, avoiding new experiences has been linked to anxiety and depression.
Give to Others
Another positive way to spend the Memorial Day weekend is to give back to your community. Volunteer your time at a local retirement home or veteran association. You will meet new people, and the experience will take your mind off your children.
According to Harvard Medical School, volunteering has positive benefits for the mind and body. It has been linked to low blood pressure, reduced stress, and longevity.
Contact a Child Custody Attorney for Legal Advice
The decision to divorce comes with a myriad of questions. Where will you live? Who will get custody of the kids? In the midst of so much stress and confusion, it is easy to forget that divorce is a legal process that has financial and personal ramifications.
Even if your marriage is ending amicably, hiring a family attorney is still a smart decision. Your divorce lawyer can answer your questions, protect your interests, and help you avoid critical mistakes.
Elliot Green is a Staten Island child custody attorney who will give your case the individual attention that it deserves. Schedule a free initial consultation today by calling 718-260-8668.[/fusion_builder_column][/fusion_builder_row][/fusion_builder_container]