Domestic violence is more common than many people realize. The World Health Organization reports that 35 percent of women worldwide experience some form of abuse at the hands of their intimate partners.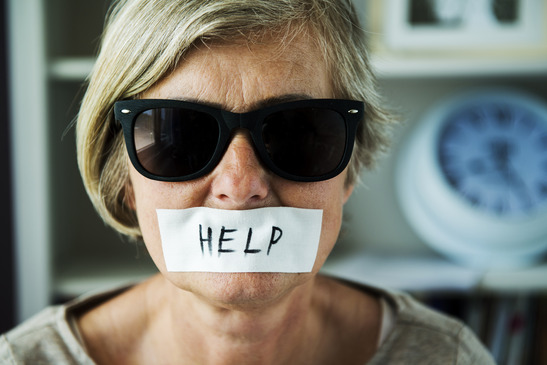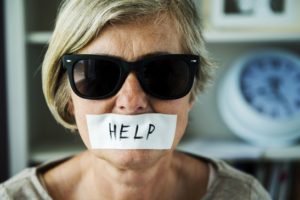 According to statistics collected from the Centers for Disease Control and Prevention, nearly 20 people are physically harmed by an intimate partner in the United States every minute. That amounts to more than 10 million people per year.
If you were a victim of domestic violence and you intend to divorce your spouse, contact the Elliot Green Law Offices. Mr. Green is an integrated domestic violence lawyer in Staten Island who will answer your questions and represent your interests.
Call 718-260-8668 to schedule a free consultation. You can also visit USAttorneys.com to learn more about divorce laws in New York.
Seven Grounds for Divorce in New York – and How Domestic Violence Fits Into Them
Domestic violence is tragic for everyone involved. The victim endures physical pain and the psychological torment of being in an abusive relationship. Children who witness the abuse may feel distressed.
Sadly, New York has one of the highest rates of domestic violence in the country. Data collected by the National Coalition Against Domestic Violence shows that New York police responded to 284,660 reports of domestic violence incidents in 2013.
New York state law recognizes different kinds of domestic abuse that go far beyond physical violence. The following may also constitute domestic violence:
Sexual abuse;
Emotional abuse;
Economic abuse, such as controlling all of the finances within a relationship; and
Psychological abuse, such as stalking or making threats against a partner.
In fact, any kind of willful controlling behavior could be classified as domestic violence. New York courts will generally treat any systematic form of coercion or power – from physical to psychological manipulation – as a form of violence, when it is perpetrated against an intimate partner.
There are seven legally recognized grounds for divorce in New York:
An irretrievable breakdown in the relationship;
Abandonment for at least a year;
Imprisonment for more than three years;
Adultery during the marriage;
A legal separation agreement;
Judgment of separation; and
Cruel and inhuman treatment.
Domestic violence falls under the "cruel and inhuman treatment" grounds for divorce. When deciding whether you are eligible for a divorce on these grounds, the judge will ask for evidence of abuse that is not more than five years old, and will request evidence that you are in danger.
If you have questions about domestic violence laws or divorce in New York, turn to the Elliot Green Law Offices. As your divorce attorney in Staten Island, Mr. Green will be your on-call legal representation.
Elliot Green is an experienced integrated domestic violence lawyer who will explain your rights and represent your interests. Call 718-260-8668 today to schedule a free consultation.