BROOKLYN, New York. Divorce can be one of the toughest things a family can go through together. The divorce process can be complex. You and your ex might have to make decisions about splitting bank accounts, debts, and make choices about how assets will be split. One of the most difficult decisions that arises during divorce is child custody. Developing a sound parenting plan with your ex is essential. The choices you make as you finalize your divorce and parenting plan can impact your family for years to come. Even though decisions must be made on behalf of your children during your divorce, there are still ways that you can keep your children out of the middle of your divorce.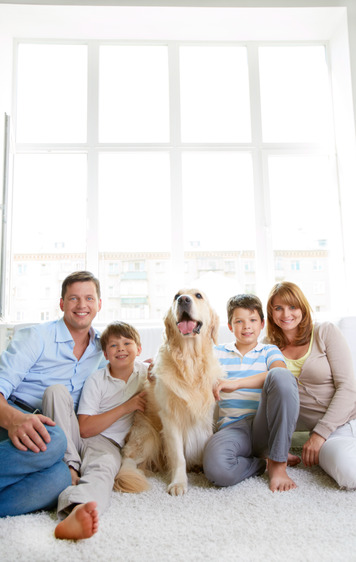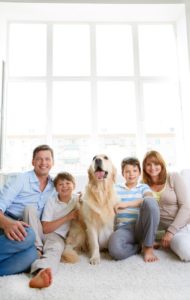 Don't badmouth your ex in front of your children. According to Psychology Today, approximately 11 percent of divorces involve parental alienation. Parental alienation occurs when one parent badmouths the other parent, vilifies the other parent, or forces the child to take sides against the other parent. Child custody decisions are made with the best interests of the child in mind. Courts tend to favor children enjoying a relationship with both parents (the only exception would be where the child's safety would be at risk). In many child custody cases, seeking to prevent visitation of the other parent or speaking poorly of the other parent to damage the child's relationship with him or her can hurt your child custody case, not to mention also make the divorce more emotionally challenging for your child.
Don't use the children as messengers. Find a way to communicate important information with your ex, either through a shared calendar or through other methods.
Avoid interfering with what happens at the other parent's house. In some rare parenting plan arrangements, parents will both agree entirely on how the children should be raised. However, in many cases, parents will have different ideas about how to parent their children. When developing a parenting plan, it is important to acknowledge that you cannot control what happens in the other parent's house. According to the Huffington Post, it is important to accept that different rules may apply in your ex's house. However, it is wise to include provisions in your parenting plan for disagreements. How are disagreements to be raised? Finally, if you feel for your child's safety, you should always speak up.
The Elliot Green Law Office are child custody lawyers in Brooklyn, New York who work with couples who are going through a divorce. Our firm can work with you and your family to help you develop a sound parenting plan. Once a parenting plan has been finalized it can be hard to change. Our firm can help you ask the tough questions now so that disagreements don't arise later. Finally, our firm can offer you a safe haven to discuss and address your disagreements without putting the children in the middle of your divorce. Visit our firm at https://www.elliotgreenlaw.com/ to learn more.