BROOKLYN, New York. For some women, it's easier to get a restraining order than to get a divorce. In North Carolina, couples must endure a one-year cooling-off period before they can file for divorce. The rationale behind the law is that couples, in a fit of anger or rage, may file for divorce and later regret it. According to the Journal of Law and Economics, a cooling off period in which couples are required to wait before they can divorce can reduce the divorce rate. While the cooling off period indeed reduces the number of divorces—these periods can have serious unintended consequences. Longer cooling off periods are associated with fewer divorces, but for women (and men) struggling to leave abusive marriages and relationships, these periods can mean the difference between life and death.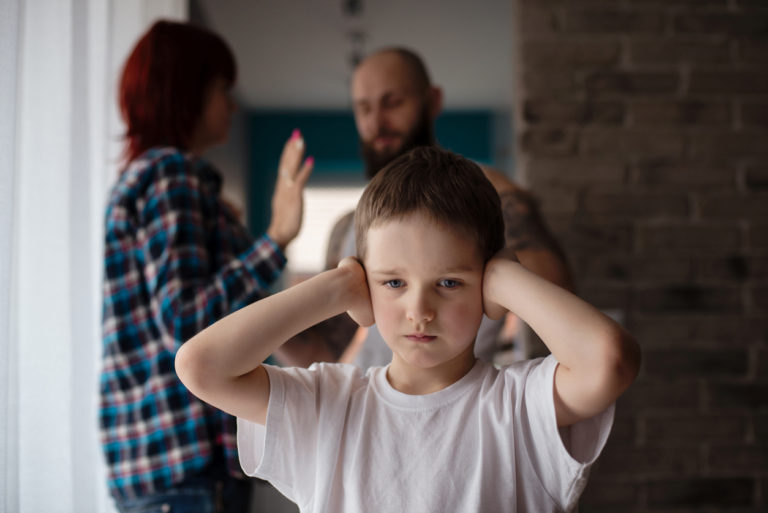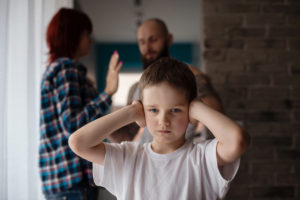 While North Carolina has a required cooling off period of one year, there is no provision that permits individuals in abuse relationships to get divorced sooner. According to Woman's Day, women in North Carolina are fighting back, arguing that women and men with restraining orders, should be able to file for divorce sooner than those subject to the cooling off period. The moment a person decides to leave an abusive relationship is the moment when the person is most at risk of injury or death. By forcing individuals to further delay their split, the government may be making it more likely the victims will return to their abusers, thus continuing the cycle of abuse. Children caught in the cycle may be more likely to suffer abuse as well. The cooling off period makes the separation process (which is already very difficult) even harder.
Being married to your abuser can have other serious financial and personal consequences. Woman's Day reported that victims may still have to pay health care costs for an abusive spouse. Individuals may not be able to take steps to liberate themselves financially from an abuser. Divorce allows individuals to separate assets, develop child custody plans, and end a marriage. As long as the marriage is valid, victims could be responsible for paying their abuser's debts. Worse, their children could be exposed to an abuser's violence.
There are currently 17 states that have six month or longer waiting periods before individuals can get divorced. In Maryland and Pennsylvania, individuals may have to wait as long as two years if both parties don't agree to the divorce. The reality is that abusive partners may use divorce or the marriage as another way to control a victim. The current laws don't protect domestic violence victims.
Fortunately, New York offers more robust protections for domestic violence victims. If you are going through a divorce in Brooklyn, New York, consider speaking to the Elliot Green Law Offices. Our domestic violence lawyers can help you seek a restraining order, file for divorce, and protect your children and family from an abusive spouse. Getting divorced when a partner is abusive is challenging. The integrated domestic violence lawyers in Brooklyn, New York at the Elliot Green Law Offices can help you protect your rights and family.