BROOKLYN, New York. During a divorce, former spouses need to consider how they'll divide assets, debts, and property. If they have children, they'll have to consider child custody. Every state tends to have clear laws when it comes to division of assets and child custody matters. For example, with child custody, judges are asked to consider the best interests of the children. While the standard can be subjective, it offers some guidance on how a judge is to make his or her decision. However, when it comes to who gets the pet, state laws may not offer guidance in accord with how couples have come to view their pets. Many people see pets as family. Yet, under the law, pets continue to be viewed as property.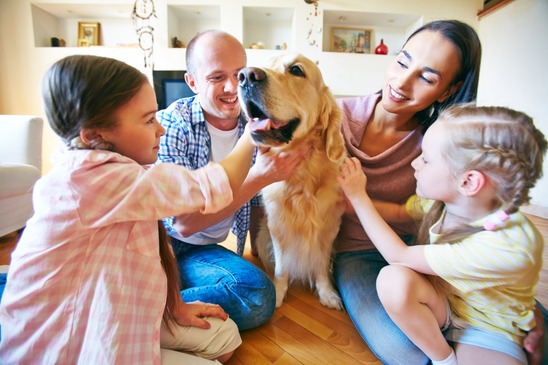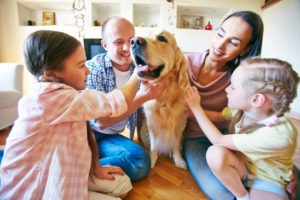 But now, a new state law will begin to treat pets the way most states treat child custody agreements. A new state law in Illinois will require judges to consider the well-being of animals when making pet custody decisions. According to the Chicago Tribune, judges are now permitted to consider the best interests of the animals when making pet custody decisions.
For couples who don't have children, both parties may invest large amounts of emotional and financial energy into caring for an animal. The new law allows room for both parties to continue to engage with the animal, after divorce. While many couples make pet custody agreements outside of court, the law now allows divorcing individuals to have their case heard before a judge. In cases where pet parents can't agree about custody, this means that the pet won't be treated like another piece of property. For example, a judge could order joint ownership of the pet.
In New York, however, pets are still considered property. This means that in the case of a pet custody dispute, pet parents will need to reach an out of court settlement if they wish to share custody or have visitation rights. Taking a pet ownership dispute before a judge is likely to result in the judge giving ownership to just one party, because pets are considered property under New York law.
According to the New York Post, pet custody can be one of the most contentious issues in a New York divorce. Divorce lawyers have seen a 27 percent increase in disputes about pet ownership during divorce in recent years. It can be devastating to face the end of a marriage and also the loss of a beloved pet. However, some judges in New York have been reported to being open to consider the best interests of the animals during hearings.
With new laws going on the books that treat pet custody similar to child custody, it probably won't be long before New York and other states follow suit. Until then, it helps to have a good divorce lawyer in Brooklyn, on your side. The Elliot Green Law Offices are Brooklyn, New York lawyers who can help you and your former spouse make decisions about pet custody that consider your needs—and the needs of your pet. If you are facing a question about pet custody, visit us today at https://www.elliotgreenlaw.com/ to learn more.